Take action to fulfill the promise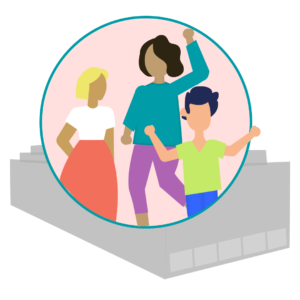 Now is the time to provide adequate funding for students with disabilities and protect the civil rights of students of color with disabilities!
In 1975, Congress passed what would become the Individuals with Disabilities Education Act (IDEA) to ensure every child with a disability has access to educational opportunity. At the same time, Congress promised to pay for 40 percent of the cost of educating students with disabilities. Congress has never lived up to that promise—the closest it has come to reaching the 40 percent commitment was 18 percent in 2005. And current funding is less than 16 percent.
Fill out your information below and then click "Start Writing" to urge your Congress members to keep the promise and cosponsor the IDEA Full Funding Act.
Back to Home Page